Counselling
SusanKForest.com
​
Truth is within ourselves.
There is an inmost centre in us all,
Where the truth abides in fullness; and to know
Rather consists in opening out a way
Whence the imprisoned splendor may escape
Than in effecting entry for a light
Supposed to be without.
​
Robert Browning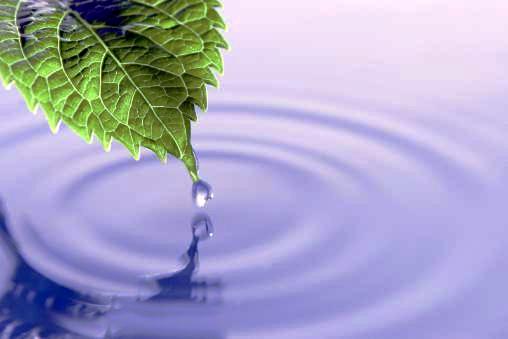 ​ Susan K Forest (M.A.) Registered Clinical Counsellor
​
Learning to love ourselves requires determination, compassion and often the caring and insight of another. Through a unique combination of therapeutic counselling, storytelling, meditation and energy healing, I will guide you so together we can unlock past trauma and belief systems which keep you from reaching your true joy. In a safe and gentle manner we will journey into the tremendous Grace that lives within us all. You are meant to live a full, rich awakened life - in all your human passion and glory.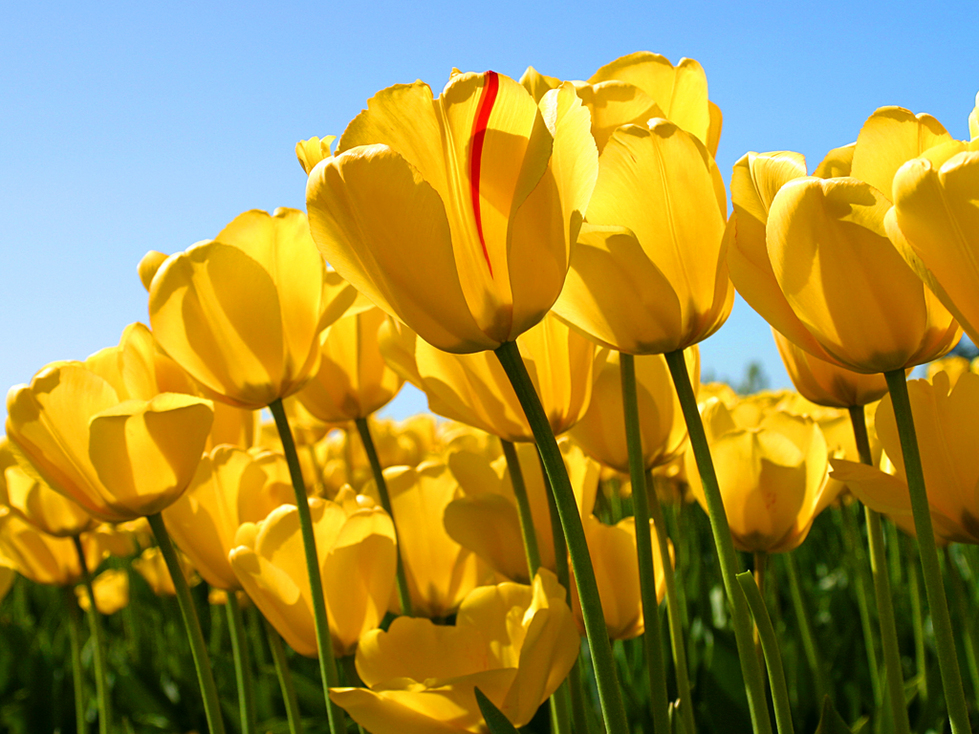 the desire to know Love...
the quest for clarity and reconnection...
the new perspective; the new reality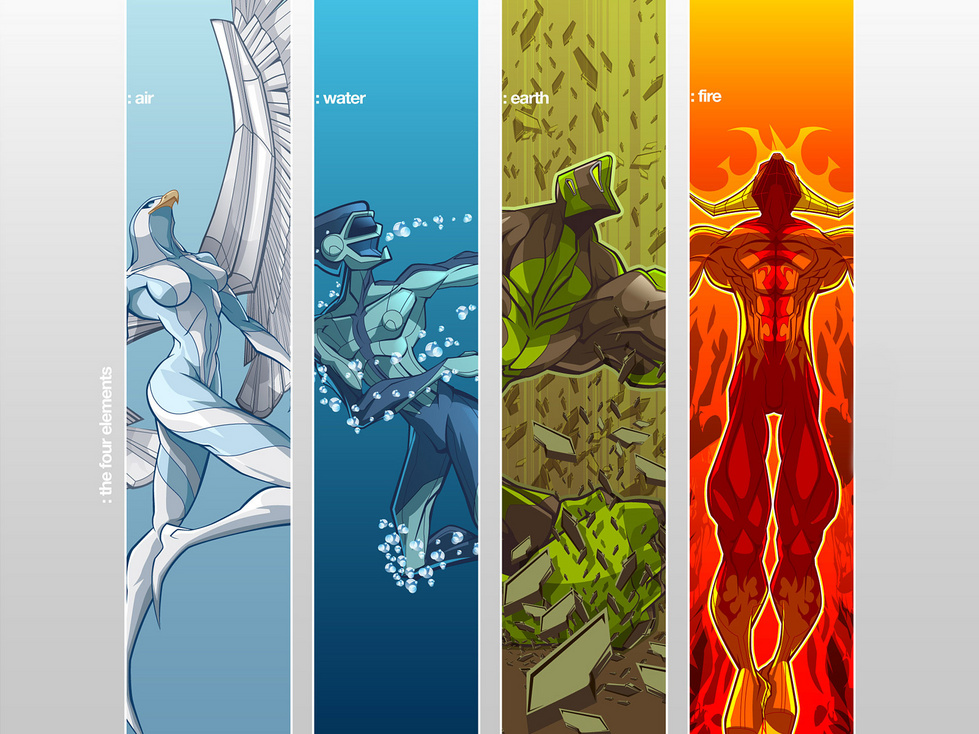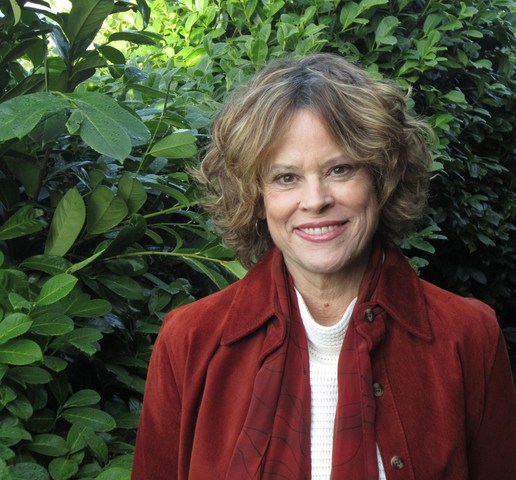 Every one of us has all the answers we need right inside our very hearts. Sometimes we need someone to help guide us to the Truth of our being. Someone to help us learn to trust the guidance that comes from within; help us trust that still, small voice – the voice of inner wisdom and Love.

This place of inner Grace has remained hidden in many of us, waiting to fill us with joy, peace and love. Everything we've ever wanted lies in the very heart of us all.

Contact me for a one-on-one session to begin your journey or sign up for one of my upcoming group meditations.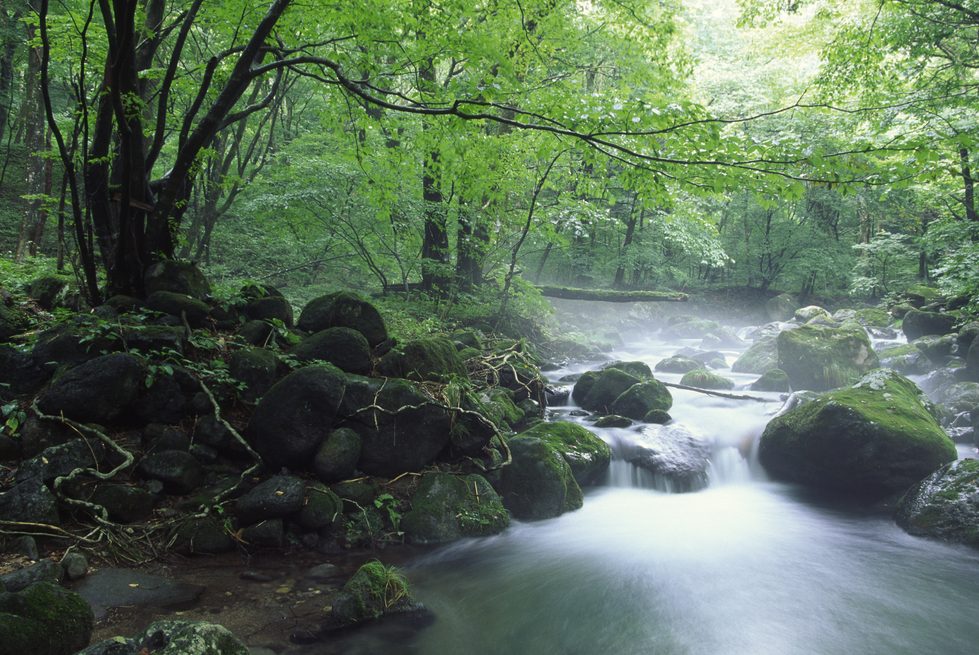 Susan K Forest Vancouver Copyright 2013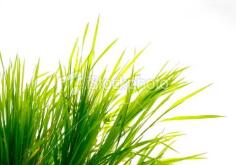 Double click here to edit this text.